The new TRINOVO® handle design combines the advantages of simple cleaning and sterilisation with outstanding grip characteristics. The special handle surface provides a better grip both on pulling and pressure and also offers the possibility of individual or personalised identification by inserting coloured dots or coloured grooves.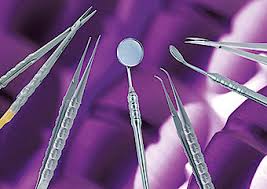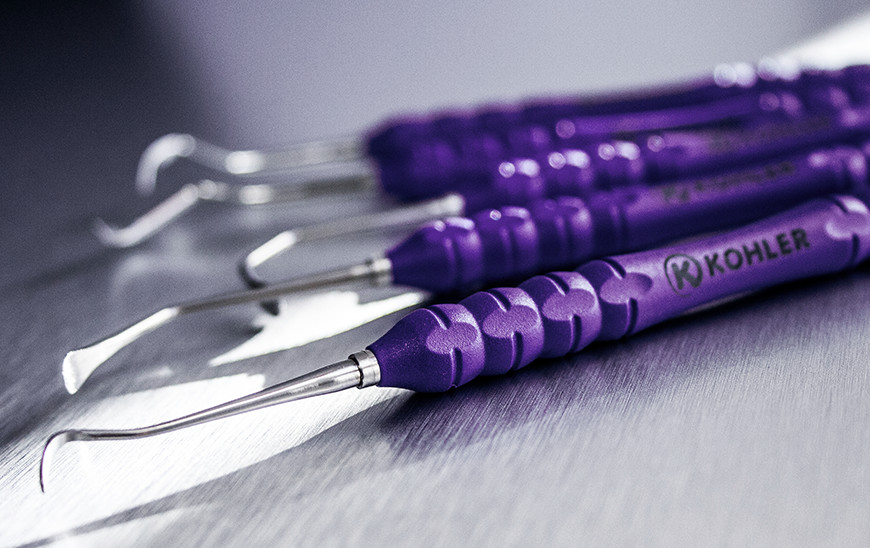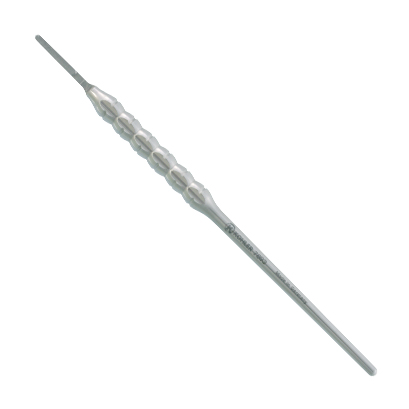 Ergonomic handle design

, suitable for single- and double-ended instruments and different working tips.
Special handle surface

provides a safe grip, both on pulling and pressure.
Coloured dots or coloured grooves allow individual or personalised indentification of the instruments.
Simple cleaning and sterilization

, no residues are stuck in serrations.
The improved cleanability of the TRINOVO®-handles have been scientivically examined and substantiated by the college of Albstadt-Sigmaringen.
TRINOVO® plastic profile handles, made of PEEK, provide both low weight and stability. The TRINOVO® special handle design makes work less tiring, whilst the high-performance plastic PEEK, which has been utilised in medical technology for decades, is characterised by its excellent resistance to cleaning and disinfectant products. For this reason, TRINOVO® plasitc profile handles offer an ergonomic design, together with long life expectancy and reliability.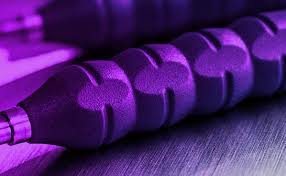 Currently we are producing the following instruments with the new TRINOVO® handle:
Micro tissue pliers
Mouth mirrors articles
Implant instruments
Micro periodontal instruments
Dental probes
Micro needle holders
Periodontal instruments
etc.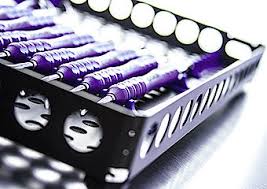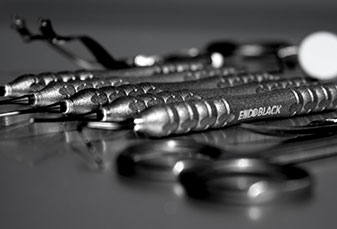 Download free
TRINOVO®
catalog:
https://www.invictusmedical.ro/descarca

Products:
https://www.invictusmedical.ro/produse?c=trinovo
Invictus Medical - we support quality, efficiency and performance in dentistry.